We work hard to make sure our customers receive the best quality inspections, with great turn-around times. See what they have to say about it.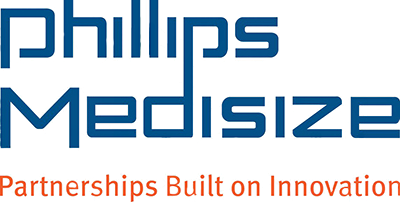 "Quality Engineering Service has provided and continues to provide excellent metrology services for us. Quote turn-around is typically same day. The staff is always willing to help out with print interpretation issues, GD&T questions, recommending measurement strategies, helping analyze profile data, and is a pleasure to work with."
 - Dave Vuylsteke, Senior Project Engineer, Phillips Medisize.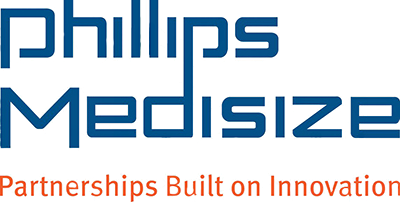 "I have had the pleasure of working with QES for the last 5 years. No job is too big or too small for them to get done. When I'm needing something done fast they are very helpful in working with me to accomplish the goal. They even came in on a Saturday to receive and complete a job that was hot. They go above and beyond what is needed."
- Holly Minogue, ITW Deltar Fasteners, Frankfort, IL