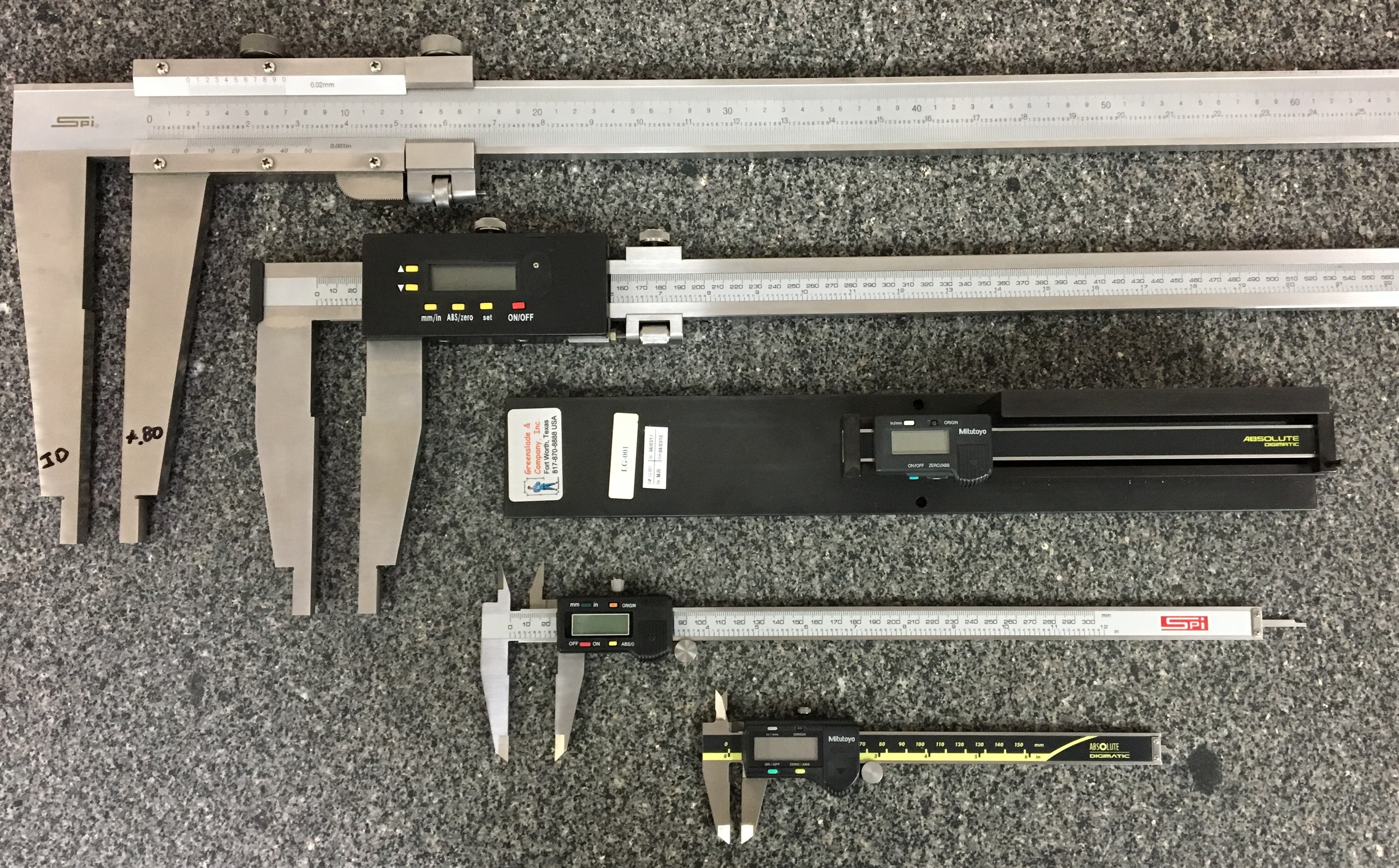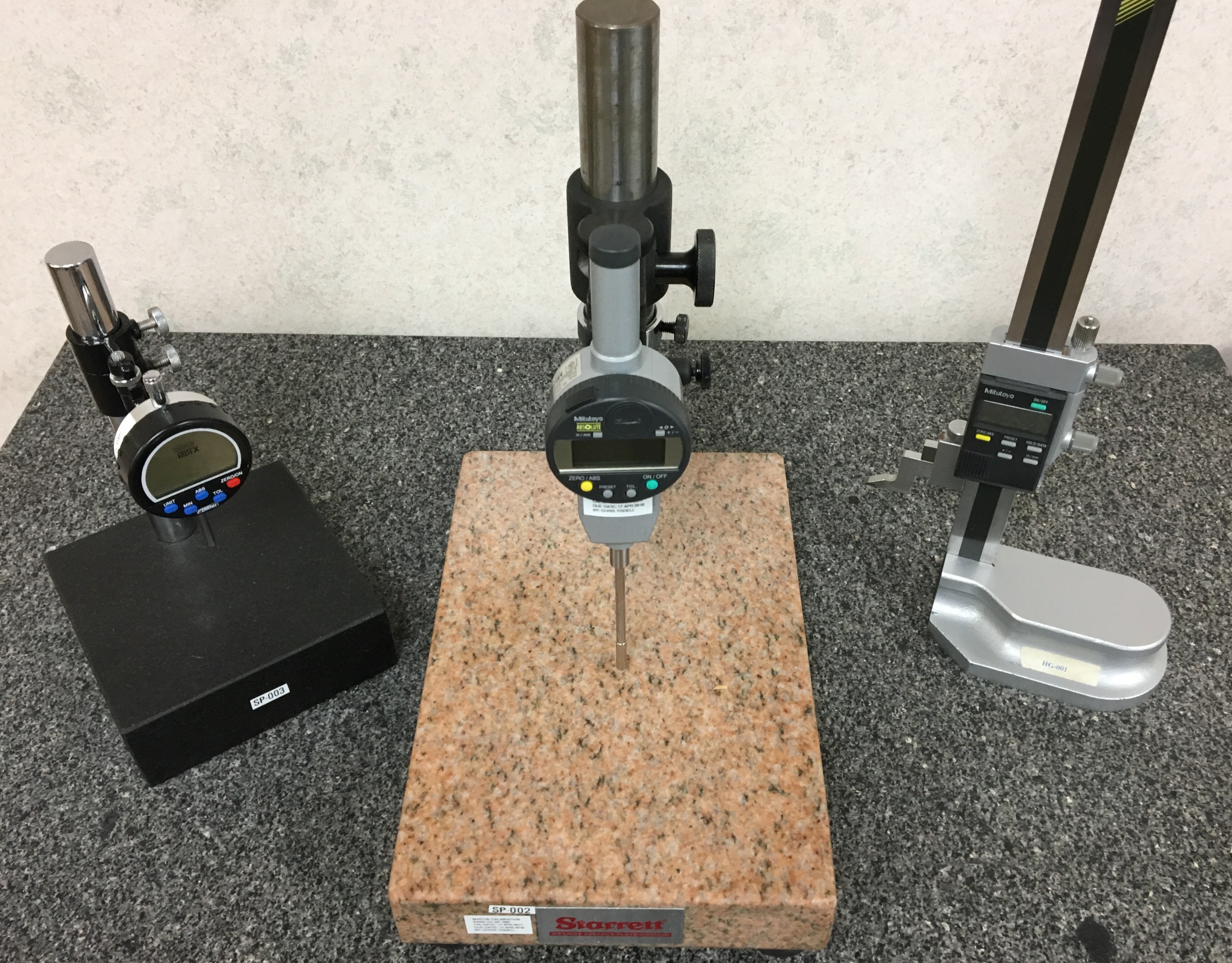 Accredited Calibration Services
QES offers dimensional calibration services to its customers. We made this decision based on the poor service that we have received from other calibration houses. Our first move was to start doing our own IMT equipment calibration and work the bugs out of our system.
We strive to minimize travel cost by being close to you and providing great turnaround time and fair prices at a local calibration laboratory. Contact us and let us show you the level of service you should expect!
View our Certificate and Scope of Accreditation.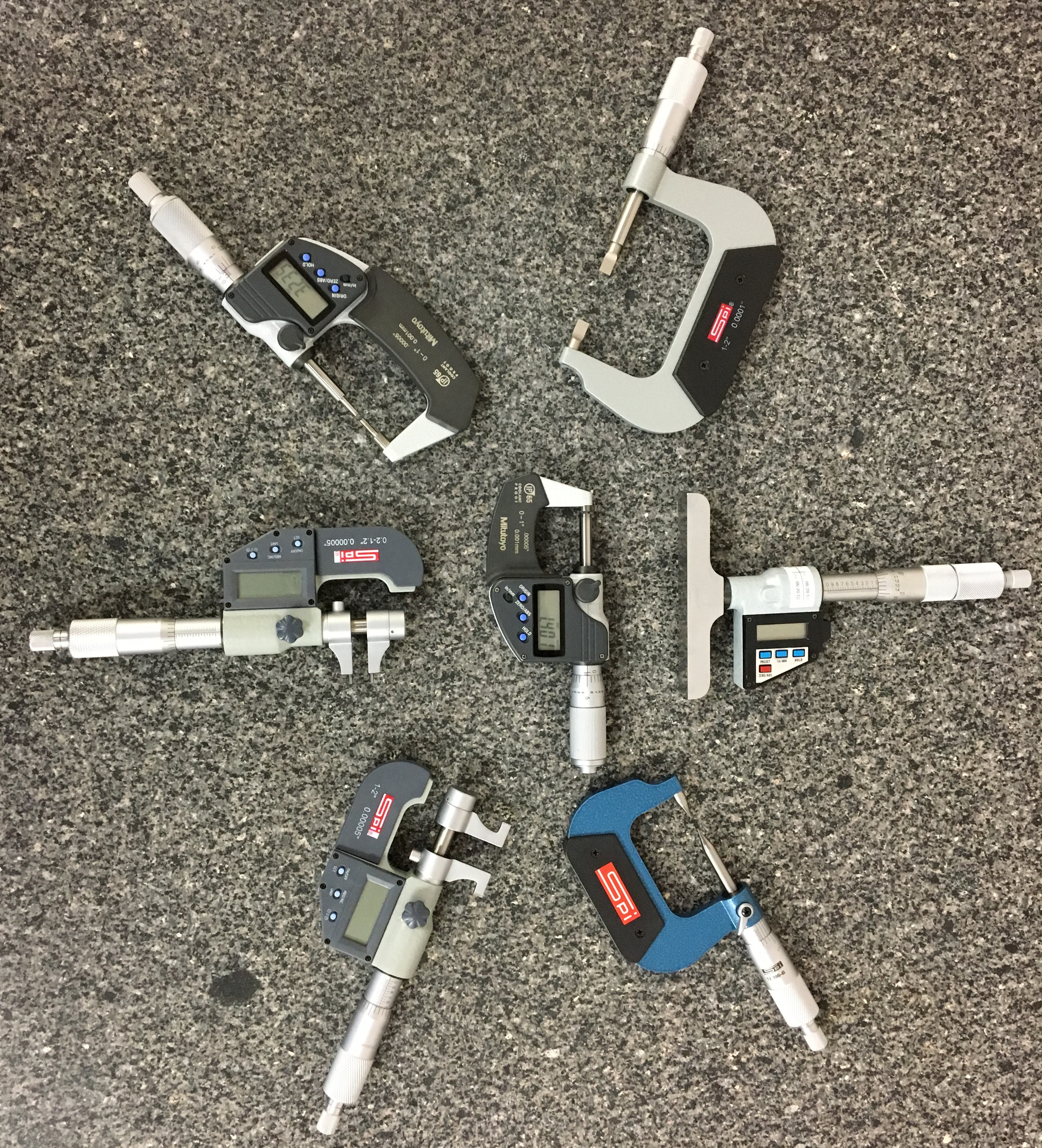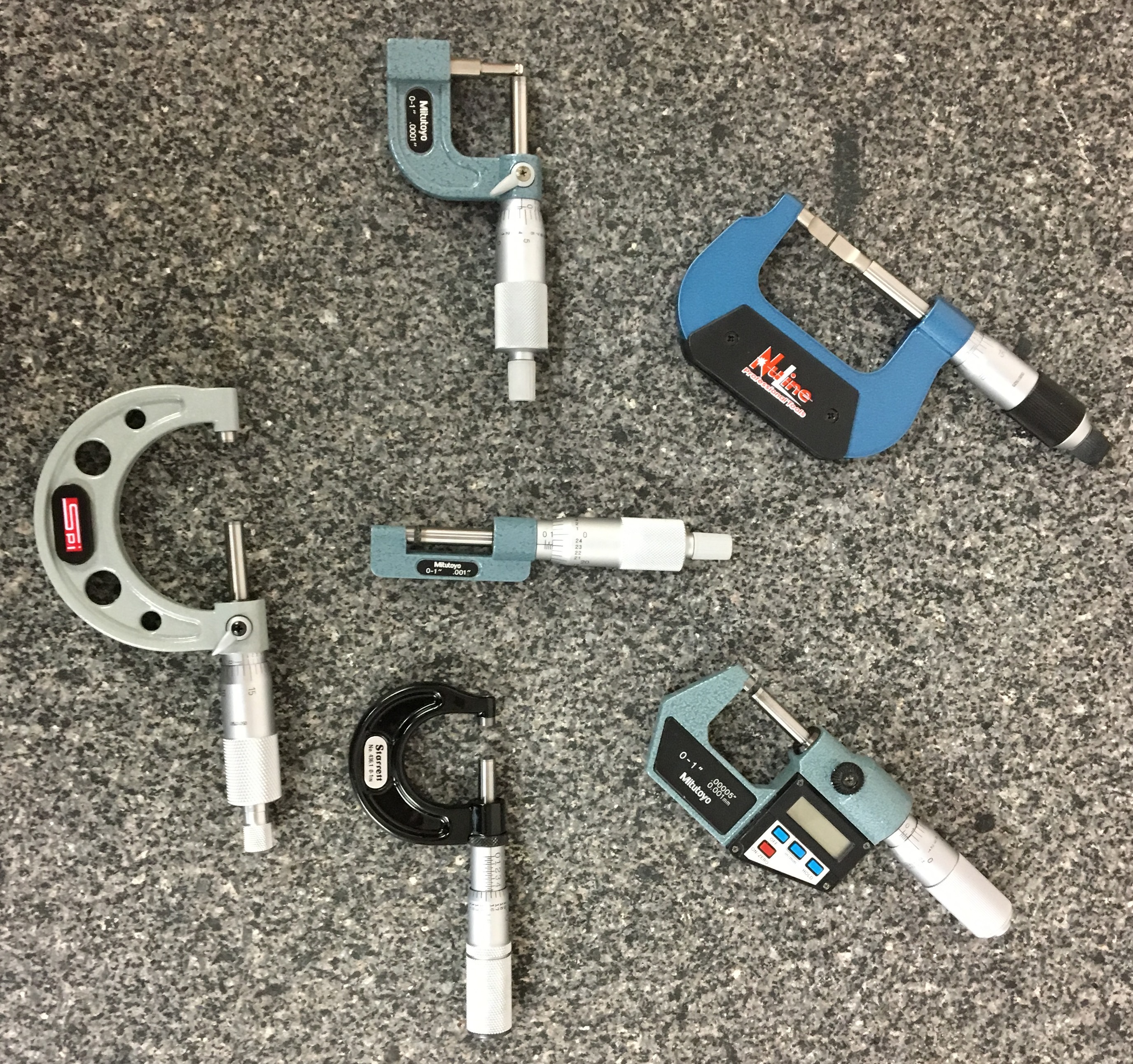 We offer dimensional calibration of hand and bench tools including:
Calipers
Micrometers (OD & ID)
Height Gages
Length Gages
Drop, Dial and Test Indicators
Radius Gages
Protractors
Thickness Gages, Feeler Gages
123 Blocks, Angle Blocks
Parallel Sets
Pin Gages
Steel Rules
Step Gages
Check Fixture Layout and Certification