Next Level Quality
and Customer Service
At QES our customers always come first and are our primary focus. We deliver superior services and on-time delivery with the highest level of quality, at a fair price. We take this seriously by:
Tracking every customer concern and reviewing them at a monthly meeting to identify opportunities for improvement.
Maintaining a customer satisfaction matrix to ensure that we are meeting or exceeding our customers expectations.
Surveying our customers each year to help identify our weaknesses so that we can address them.
Our Story
Quality Engineering Service of the Chippewa Valley, Inc. was started in 1996 as a part time dimensional layout and PPAP facility serving its first and only customer at the time, ITW Engineered Fasteners. In 2002, under new management, Quality Engineering Service of the Chippewa Valley, Inc. became ISO 17025 Accredited and began to grow.
As a Christian Company, we have operated at the highest level of ethics and commitment to our customers. Today we serve many customers, from Chicago to Minneapolis / St. Paul, and nationwide, in the areas of first article inspection, special inspections and capability studies, and functional validation of manufactured parts. It is a business ran with God at the center of our ethics and decisions. A wise man once said, "there is no such thing as business ethics… there are just ethics". We have 10 employees and hope to grow so that we can provide a Christian place of employment for up to 10 more families in the Chippewa Valley.
Meet the Team
We are a fun-loving group that doesn't take anything, but our work, too seriously.
We do our best to fill our customers' needs and meet or beat their expectations.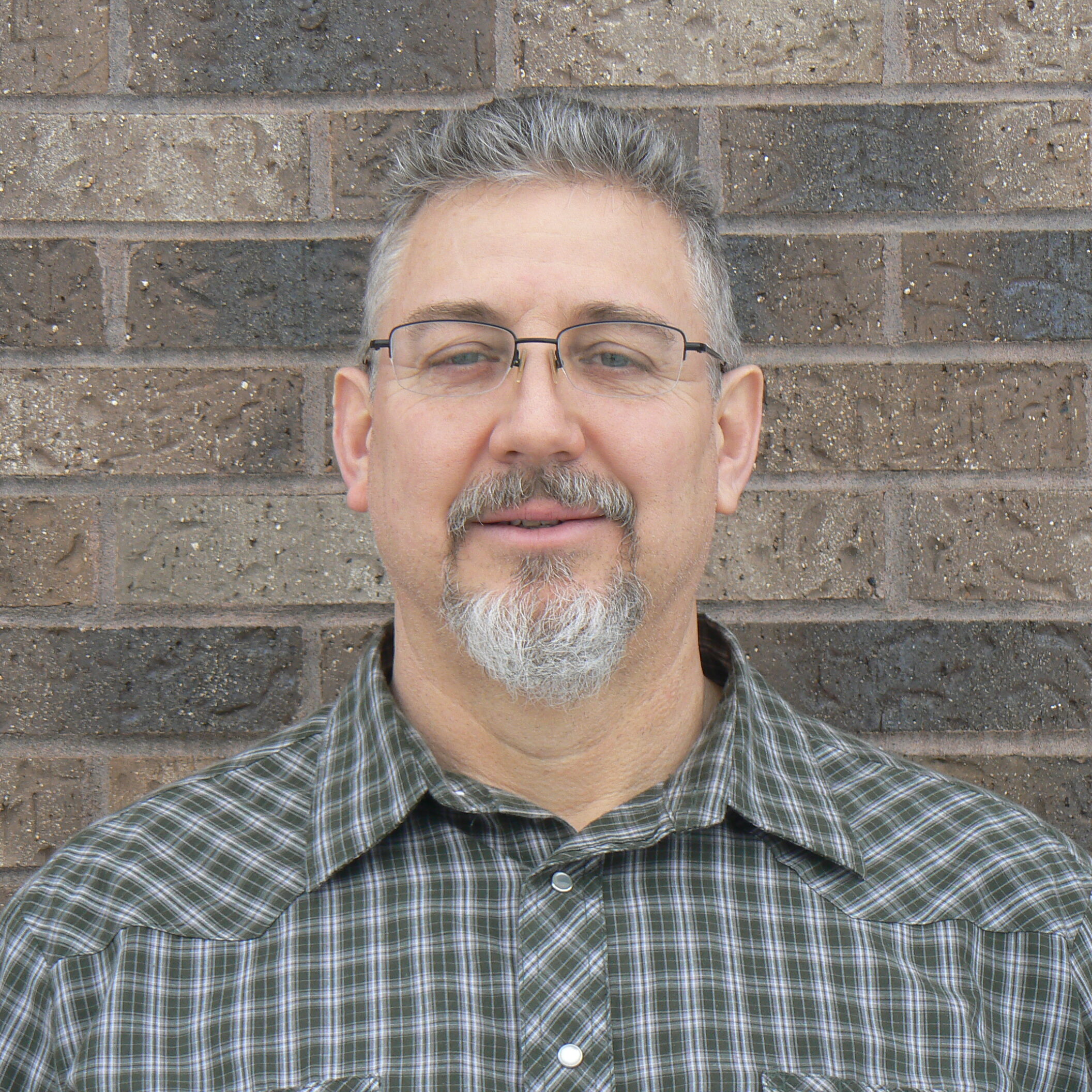 Tim A Tozer
I am a Catholic man trying and often failing to keep God at the center of my life. My wonderful family is made up of my lovely wife, Lou, a consistent and positive force in my life for the past 23 years, and my sons, Jalen and Peyton, who are 15 and 15 years old. The first one is adopted and the second is homemade. They both attend McDonell High School and are full of energy and enthusiasm for learning and life. We have been members of Notre Dame for about 22 years. I am an Extraordinary Minister of Holy Communion, Parish Council member and Usher. My boys are servers and Peyton reads. My extended family consists of the boys that I coached in football and basketball and the scouts in Troop 13 including their families. Chippewa Falls has been our home and community since 1992. Both of my boys, Jalen and Peyton, run cross country, are in the school play, and run track in the spring.
I have a typical past. I was baptized and raised Catholic went through first communion, reconciliation and confirmation all at St. Paul's in Bloomer, and then as I went off to college fell away from the church. I began my return to the church through the adoption of my oldest son, Jalen. I needed to be there in the pew to have Father Sonneberger sign the necessary documents. So in the pew I sat, not really being there. Then came the time for my children to enter the Catholic Schools. I sent them there for the best education I could find and instead I ended up getting the education, a Catholic education. Now I was in the pew and paying attention. Then, at the Easter Mass celebration during the Veneration of the Cross something stirred deep inside me. I changed when the Holy Spirit opened my eyes to the truth; an "ah ha" moment. From that point on, I started to do all that I could to understand my faith. I learn every day. I went to reconciliation and begged for God's mercy. I want and continue to serve where Christ calls me. Day by day I try to grow in faith. I have served as President of the Kiwanis Club of Chippewa Falls, Deputy Grand Knight, Adult Leader, Sojourner and Assistant Scout Master with the Boy Scouts of America.
Michael J Schwetz
Senior Metrologist
CMM Programmer
Native of Chippewa Falls, graduating from Chi Hi, Mike previously worked 27 years in Retail Management at a local hardware store. He has been married to his beautiful wife, Becky, for more than 24 years and they have five children between the ages of eight and 22. Outside of QES, Mike loves woodworking, hunting, anything outdoorsy, and spending time with family and friends. He is also Troop Leader for his boys' Boy Scout Troop.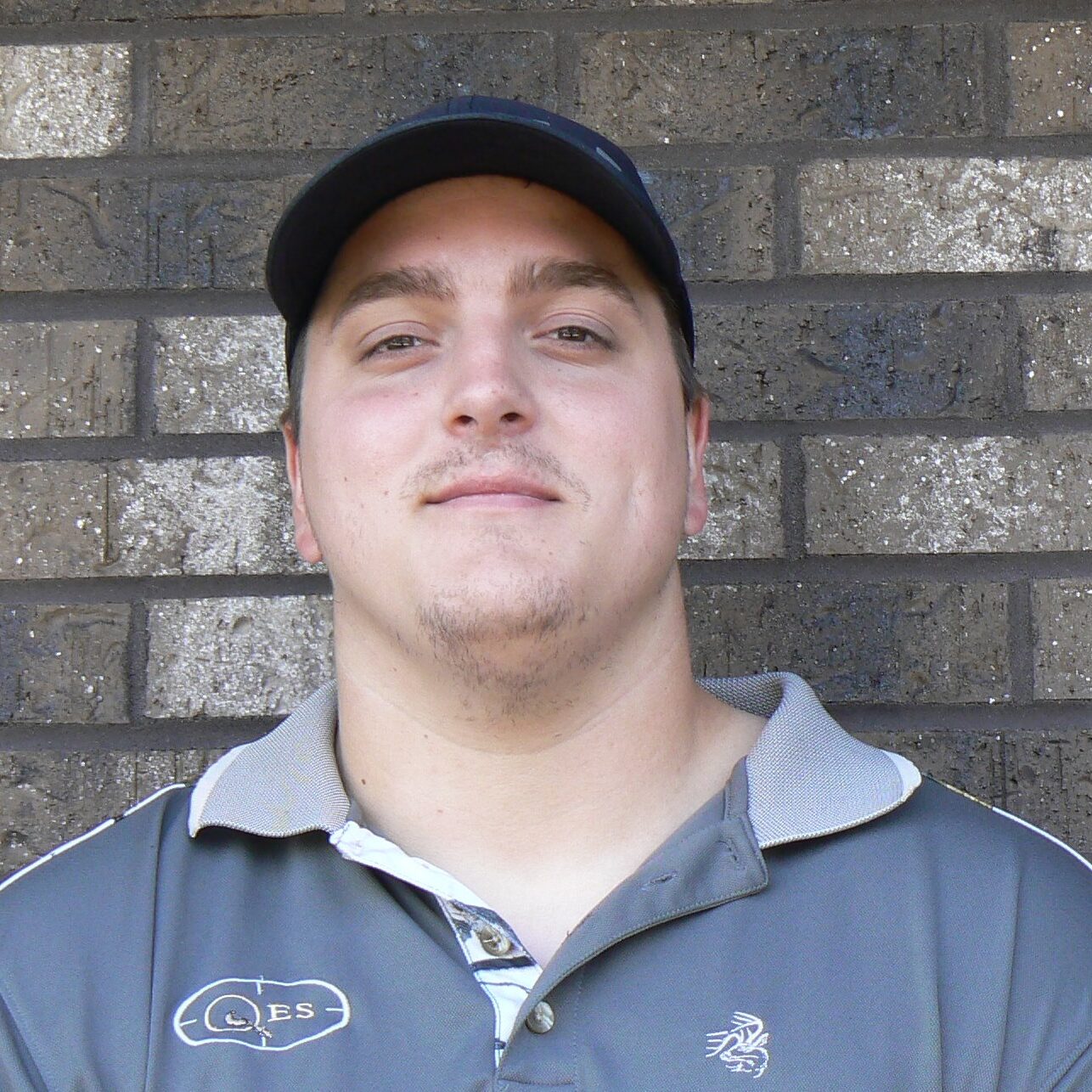 Cole A Butterfield
Metrologist
Quality Inspector
Cole has been an intricate part of QES for the many years. He started in a part-time position that grew into a full-time as QES' Documentation and IT Specialist. He graduated from CVTC with an Associates Degree in IT Software Development. Cole resides in Bloomer with his wife and daughter. Outside of QES, Cole enjoys working with computers, hunting, lifting weights, and basketball.
Ian A Ziperski
Metrologist
Quality Inspector
Ian was born in Milwaukee, but spent most of his childhood in New Auburn. He now resides in Eau Claire where he plans to attend college in the near future. Ian attended UW-Barron County College for two years and completed general courses. During his time off Ian enjoys working out and spending time with friends. He is also an avid sports fan and loves to watch and play many types of sports.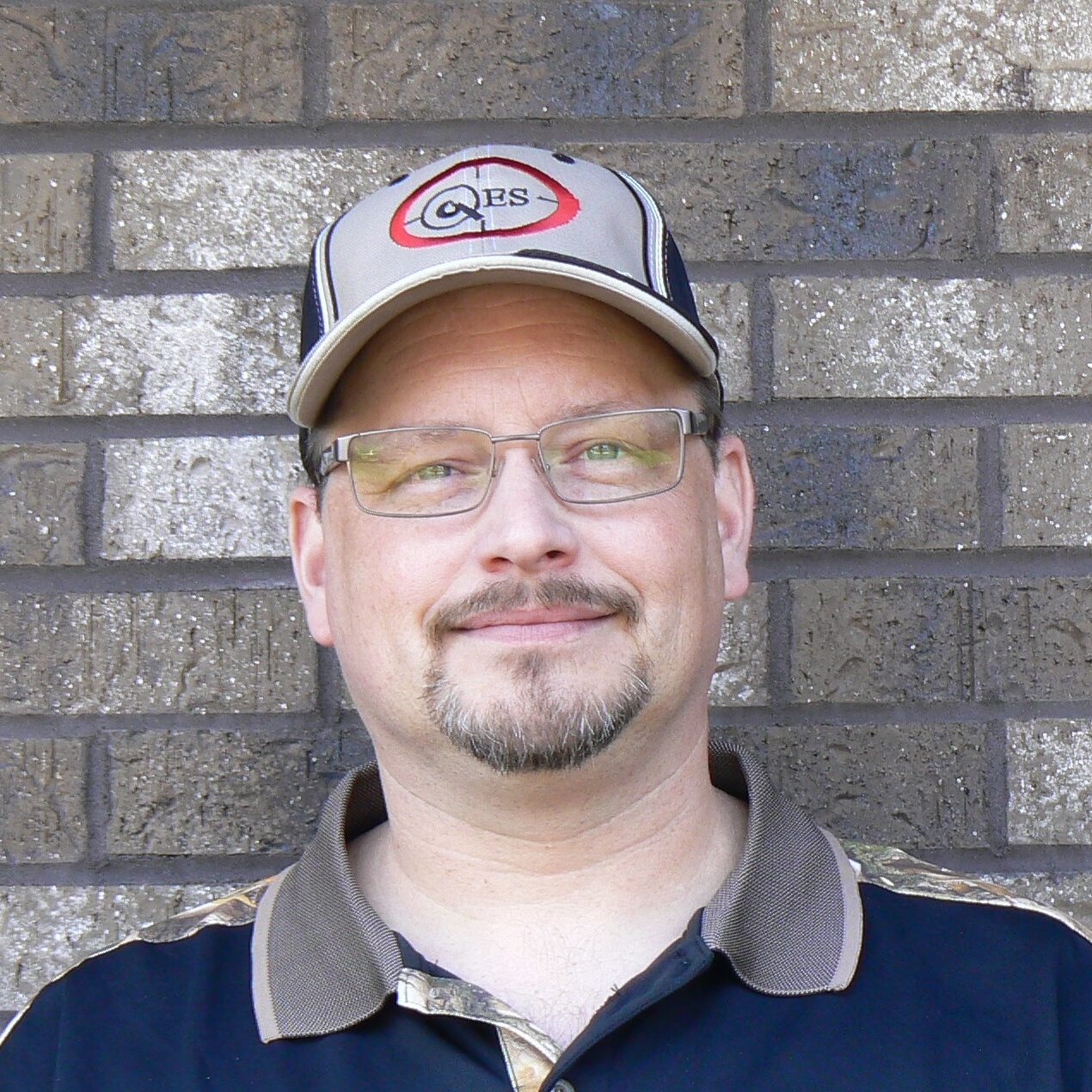 Richard L Kinderman
Metrologist
Quality Inspector
Rick has over 30 years of manufacturing experience. Born and raised in Chippewa Falls, Rick is a husband and father of four children and four grandchildren. He enjoys spending time with his family, playing in his workshop, and watching the Green Bay Packers and the Chippewa Steel Hockey Team. He is looking forward to more grandkids and retiring to a quiet place in the woods.
Peyton Tozer
Metrologist
Quality Inspector
Peyton graduated in 2018 and enjoys hunting, kayaking and spending time up at the cabin, maintaining the food plots.